Industry Solutions
Ricoh has proven expertise helping key industries face and overcome the challenges of doing business and streamlining processes in changing economic climates. Discover how our technology services can assist your industry with solutions like improved workflow, enhanced security and better collaboration.
---
Technology is changing the way that universities teach and students learn. Faculty members are under pressure to equip students with the skills to flourish in the knowledge economy. Competition for places continues to grow. So, as a leading provider of IT and document solutions, Ricoh can ensure today's challenges are met while helping to shape the future of higher education establishments.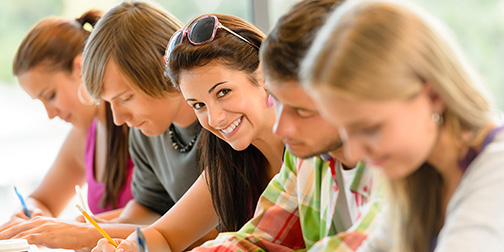 ---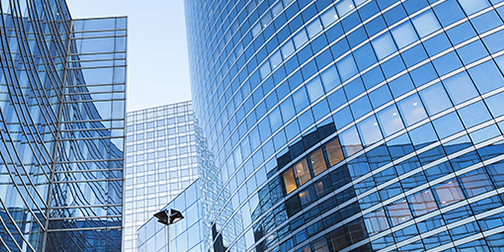 Find out how we're giving financial service organisations the tools they need to win new business, build customer loyalty, streamline operations, reinforce information security and meet the demands of regulatory scrutiny.
---
From improved access to vital patient information to technology that streamlines administrative processes and frees staff up for front-line care, Ricoh is helping the healthcare industry use technology to deliver improved services.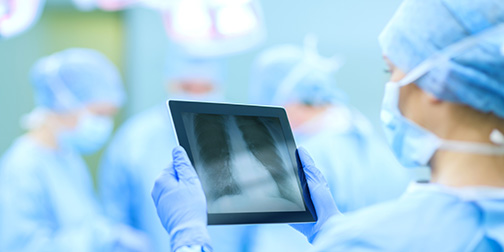 ---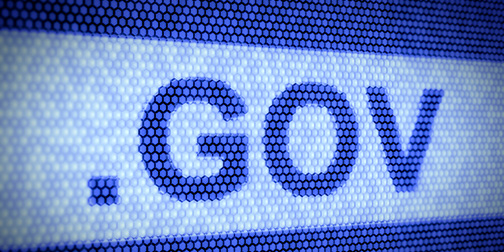 Government Services
The public sector today faces growing uncertainty. With a changeable economic climate, there is greater than ever need for data security and efficient processes. Ricoh can help Government services harness the right technology to both streamline and secure their systems.
Or find your service by
Discover how Ricoh tackles some of the biggest challenges businesses face today.

Find out about Ricoh's tailored professional solutions for organisations of all sizes

---
Didn't find what you were looking for?
If you didn't find what you were looking for then contact Ricoh and we can help you.