Covid-19 (Coronavirus) - UPDATE
Ricoh is actively monitoring the evolving situation regarding the outbreak of Covid-19. Find out how we are supporting our customers and employees.
Learn more >
A message to customers and partners from David Mills, CEO, Ricoh Europe Read more >
All the product and service support you need in one place.

Explore what Ricoh can do for your organisation

Our range of industry-leading hardware and software products has been designed to enhance every environment.
---
Work together, anywhere - Helping businesses stay connected
In the face of increasing business challenges, the ability to operate remotely has never been more important. 
Watch the video and see how we can help you.
---
Essential Guide | Creating an Optimal Office
Our guide will show you how to create an office that is ready for the digital age, tailored to your workforces' unique needs and agile enough to respond to new processes and technology. Download your copy by clicking on the link below:
---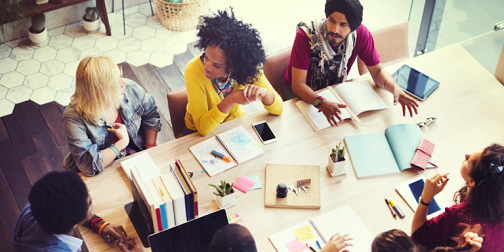 IT Services | Empowering Digital Workplaces
Ricoh provide innovation led IT services that help you to modernise your legacy infrastructure, tools and platforms to drive transformation across your enterprise, on your own terms.