Contact us
This is where you can request more information about our products and services, make a support request, discover where to buy a Ricoh product, or speak to our press office. If you have a local Ricoh site, please submit any queries there in the first instance.
General and sales enquiries
Use the forms below if you would like to know more about our products and services.
Contact a Ricoh specialist to find out more about our products and establish the best fit for your needs

Speak to one of our solution consultants about how our services can help you do better business

Reach us here for general feedback and account questions
Support enquiries
Visit these pages if you're an existing customer looking for information about your Ricoh product, service or account.
Find a Ricoh supplier in your area to help you establish the right product for your needs.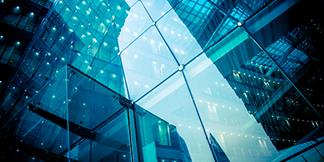 Find out what the nearest Ricoh branch office is for your region.
---
Discover job vacancies in your region and find out about our employee training opportunities.
Quick and easy access to our news and press releases, keeping you up to date with our latest technology and company happenings.

Easy to access information about our financial history, year on year growth, targets and goals, along with future events and general meetings.