Business challenges
Ricoh is here to help you tackle some of the biggest business issues that organisations face today. From our foundation designing our industry-leading print, copy, fax and scan devices, we've grown as the technology landscape has changed. Today we help organisations of all sizes and across all industries improve the way they work.
---
Transform your data into insights that you can harness to produce creative, targeted print communications that get you noticed.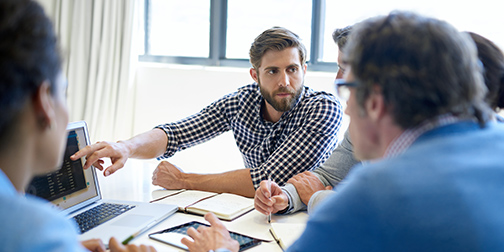 ---
Transition from traditional paper-based workflows to leaner, digital-first operations to cut costs and improve your environmental footprint.
---
Strengthen your internal governance and implement workflow processes that make it easy to stay on top of regulation changes.
---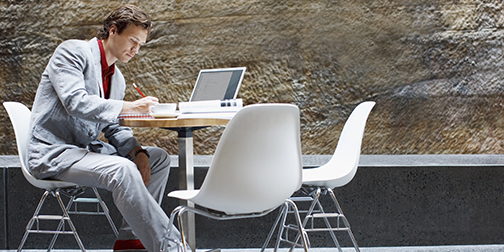 Facilitate flexible and mobile working to boost business innovation and agility through increased connectivity, productivity and happier employees.
---
Protect your data along with your reputation with watertight systems and technology that allow you to do business with confidence.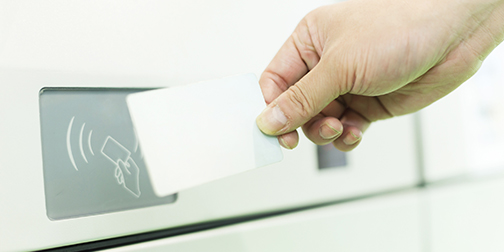 ---
Optimise your processes and implement tools that will help you operate more efficiently and reduce waste across your organisation.
Explore how our expertise helps each of these industry sectors achieve their goals

Find out about Ricoh's tailored professional solutions for organisations of all sizes

---
Didn't find what you were looking for?
If you didn't find what you were looking for then contact Ricoh and we can help you.