Document Workflow
Ricoh's document management software can help you boost productivity and make the transition to leaner, less paper-intensive work processes. Whether you need to digitise, index and archive your documents or more easily share files among teams, our software will enhance your processes and help unlock the full potential of your print devices.
DocuWare software provides digital document management and automated workflows to organisations of any size and across all major industries.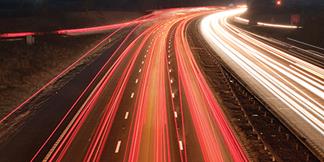 Implement a standardised intelligent solution across multiple offices with this suite of powerful, integrated document management tools.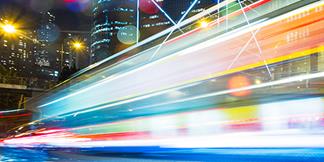 Scan, process, connect and automate paper-based data into digital information that flows effortlessly into and through the electronic channels of your business.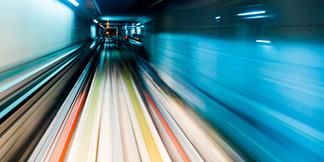 Next generation scanning solution that lets you easily and efficiently integrate paper documents into your digital workflow.
Save time and resources with digital signature solutions from Ricoh. Securing authorisations becomes fast, simple and automated every step of the way. Free up your people and let your business move forward in record time.
---
Didn't find what you were looking for?
If you didn't find what you were looking for then contact Ricoh and we can help you.