Ricoh named one of TIME's World's Best Companies of 2023
TOKYO, September 15, 2023 –Ricoh has been recognized as one of the World's Best Companies of 2023 by TIME magazine. The ranking lists 750 top-performing companies across the globe based on three primary dimensions: employee satisfaction, revenue growth, and sustainability (ESG). Ricoh ranked in top 35% in the sustainability dimension.

This new annual ranking was conducted by TIME in partnership with Statista, a leading international provider of market and consumer data and rankings. The comprehensive research study evaluated companies on their revenue, environmental, social, and governance criteria based on data from Statista's database. To measure employee satisfaction, a survey of approximately 150,000 participants in 58 countries was conducted as well.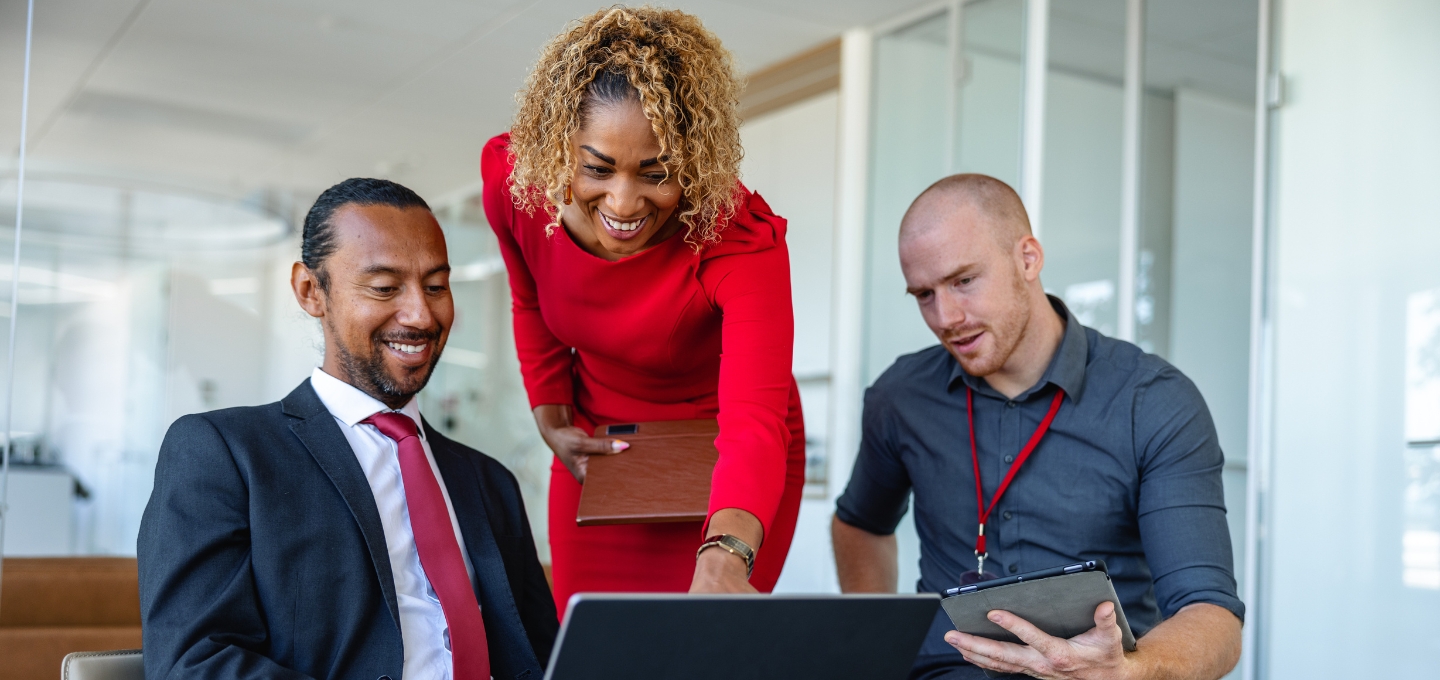 Ricoh is a leading provider of integrated digital services and print and imaging solutions designed to support digital transformation of workplaces, workspaces and optimize business performance. 
Headquartered in Tokyo, Ricoh's global operation reaches customers in approximately 200 countries and regions, supported by cultivated knowledge, technologies, and organizational capabilities nurtured over its 85-year history. In the financial year ended March 2023, Ricoh Group had worldwide sales of 2,134 billion yen (approx. 16.0 billion USD). 
It is Ricoh's mission and vision to empower individuals to find Fulfillment through Work by understanding and transforming how people work so we can unleash their potential and creativity to realize a sustainable future. 
For further information, please visit www.ricoh.com 
Ricoh Ireland 
Tel: +353 (01) 8953900 
Read our insights at: insights.ricoh.ie 
Homepage: www.ricoh.ie 
Follow us on Twitter: www.twitter.com/ricohireland
Connect with us on LinkedIn: https://www.linkedin.com/company/ricoh-ireland-limited
Visit the Ricoh media centre at: https://www.ricoh.ie/news-events/news/index.html


© 2023 RICOH COMPANY, LTD. All rights reserved. All referenced product names are the trademarks of their respective companies.