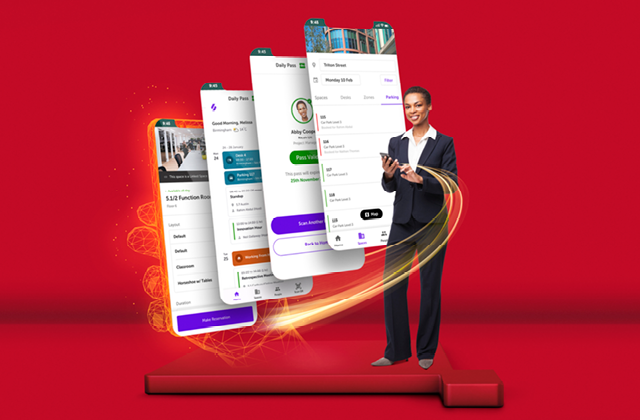 Your platform to the future workplace
RICOH Spaces brings together people, places & experiences
Design a workplace that evolves with the needs of your people
Your teams want the freedom to work from anywhere and in a way that is best for their productivity. The challenge is to design a workplace that retains best of the office and combines it with the best of remote working.
RICOH Spaces connects and empowers
employees with a seamless workplace experience, allowing them to book a desk, reserve a meeting room or view their upcoming meetings whenever and wherever they choose to work.
Helping easyJet to create a hybrid workplace for its people..
Learn how easyJet are innovating by increasing workplace flexibility through desk booking on the RICOH Spaces app.
Flexible desk booking on mobile or web
Detailed reporting for optimised use of workspaces
Innovative management of hybrid working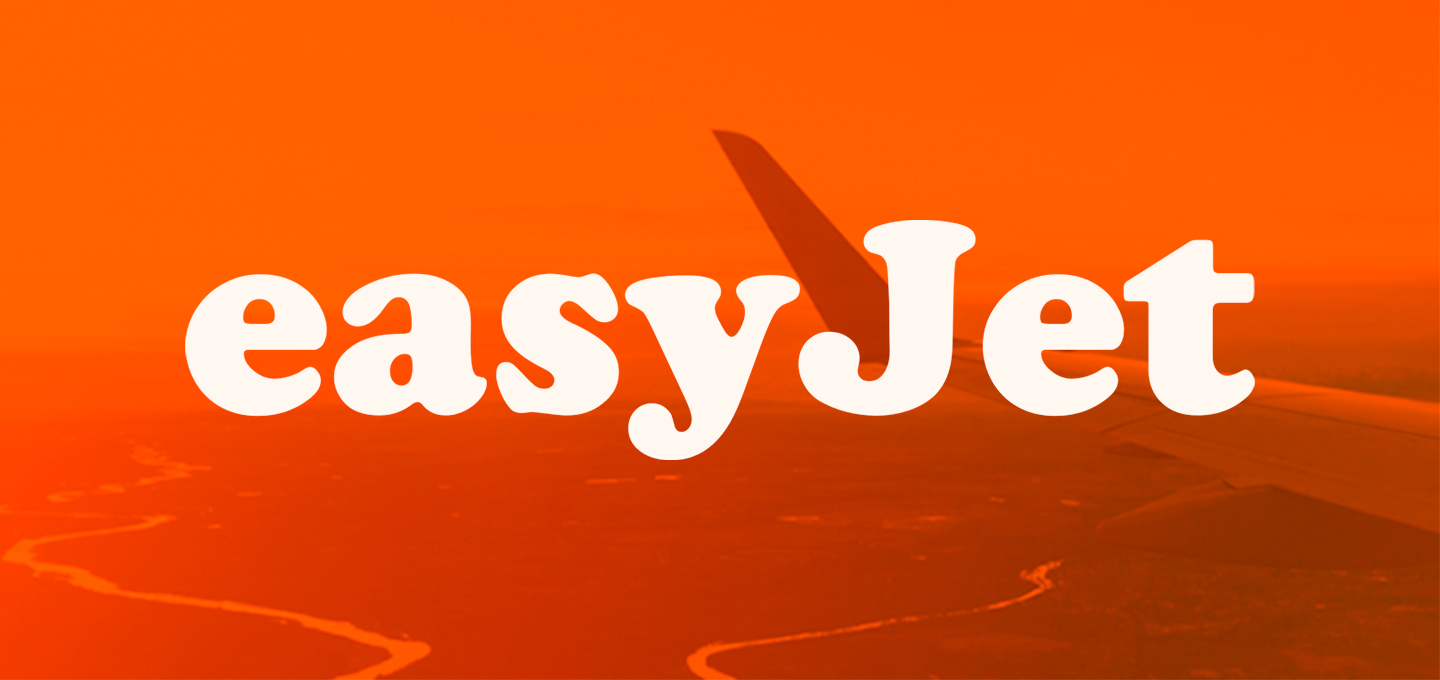 Design a future that works
Choose from a range of solutions to fit your evolving business needs and bring people, places and experience together under one roof.
Desk booking
Meeting room management
Wayfinding
Service requests
Return to work
Internet of Things (IoT)
Digital signage
Visitor management 
Visibility for management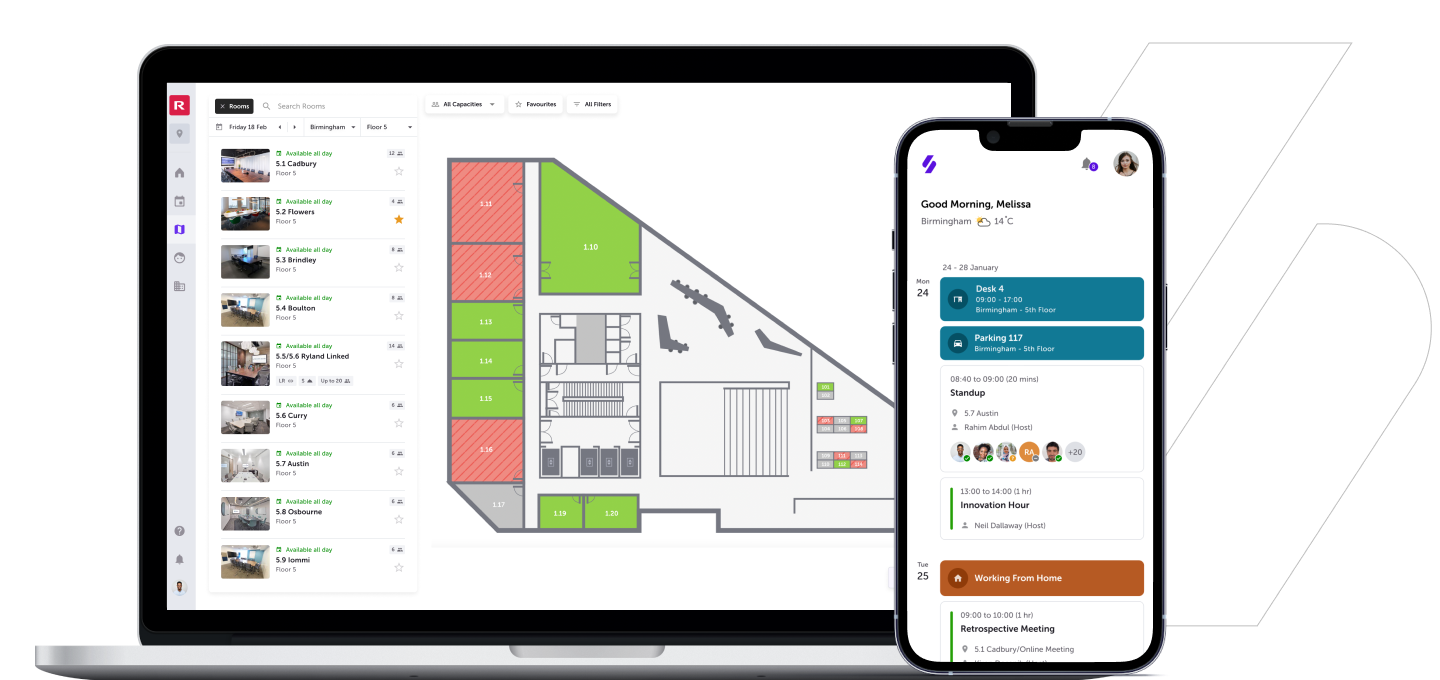 Ready to connect ?
Get a full tour of RICOH Spaces
We'll give you a personalised demo, discuss your unique challenges to help you find the right solution and show you how RICOH Spaces enables hybrid working and full space utilisation.
Book a demo