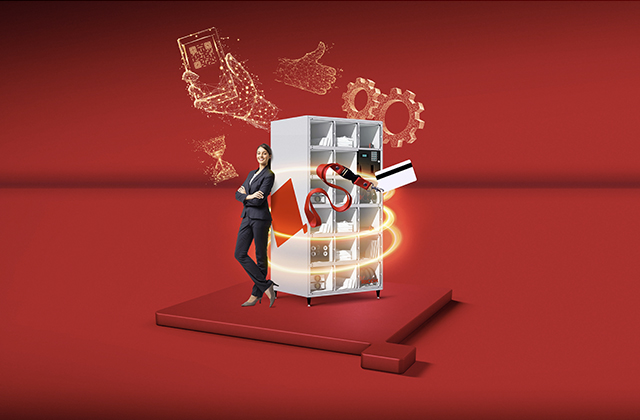 The Key to Smart Asset Management 
24hr self-service of IT equipment to empower your hybrid workforce
Transform the way you manage your IT assets
To facilitate the flexible needs of your hybrid workforce you need an IT inventory management system that offers a seamless and contactless experience for your people, 24/7.
Smart Lockers
ensure you can offer secure distribution, tracking and reporting across your organisation with one intelligent solution.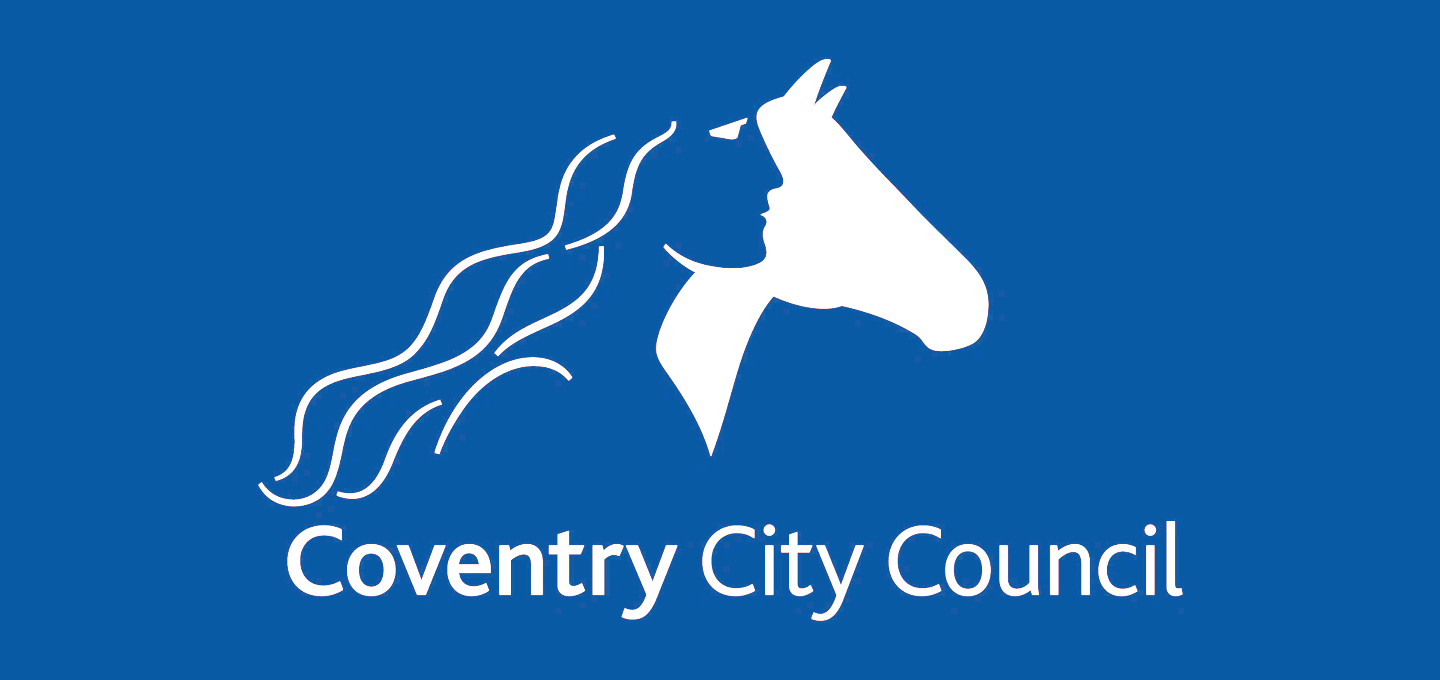 "I think it is a very powerful thing to have that granular level of detail about how, where, and what volume of peripherals have been consumed" 
Gary Griffiths
ICT Engagement Lead - Coventry City Council
Let's connect
Talk to a Ricoh expert
Get in touch with one of our consultants and find out how we can help your business.
Contact us