Workplace Services
We empower people by unlocking their full potential and allowing them to develop their own workstyles.
We streamline processes by focusing on how information flows through an organisation, where people need it to be, and how it is governed.
We simplify technology by ensuring it meets the needs of the changing workforce and the business.
We optimise workspace by analysing the workplace to ensure it is properly utilised and equipped to meet the needs of people.
---
Workplace consultancy
Maximise your office real estate investment. We deliver the tools and insights that show how you're currently using your facilities, resources and meeting space, and where you can make improvements.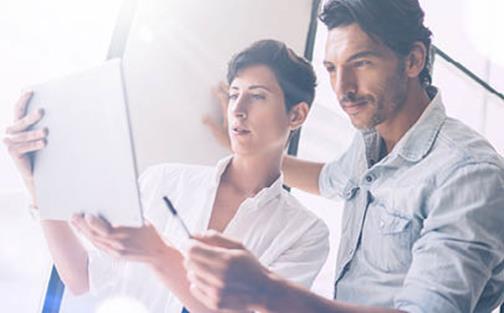 ---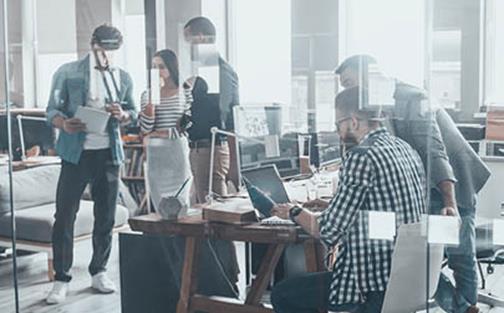 Collaboration services
Productivity and engagement can thrive in today's workplace with our complete portfolio of communication and collaboration solutions: video conferencing, cloud voice, wireless presentation devices, touchscreen interactive whiteboards and digital signage. 
---
Smart locker services
Smart locker storage solutions are designed to securely address the needs of your mobile workforce, including everything from asset management, automated replenishment, package delivery and confirmation to personal storage space and real-time retail.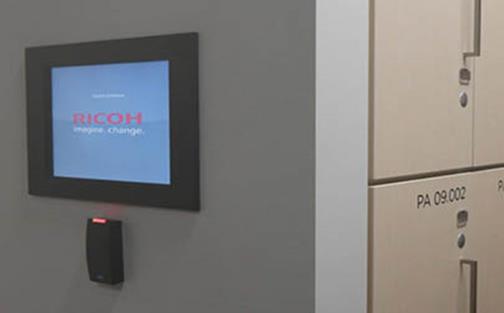 See more of our services & solutions
The Economy of People report

By examining the Economy of People, Ricoh has calculated the potential impact of aligning culture, workspace and technology strategies to create the optimal office

A workplace revolution is here and your business must change

In the last 20 years, technology has transformed how we live, how we interact and, crucially for Ricoh, how we….

How we empowered our people to drive transformation from the bottom-up

Believe it or not, businesses have an enormous incentive to transform…