Careers
Joining Ricoh means stepping into an environment where innovative ideas and global leadership in office technology solutions are second nature. Here you can find out what it means to work for Ricoh, along with career opportunities in your region.
---
From sales staff to managers to technologists, our aim is to help our employees excel and enhance their skillsets every step of the way.

---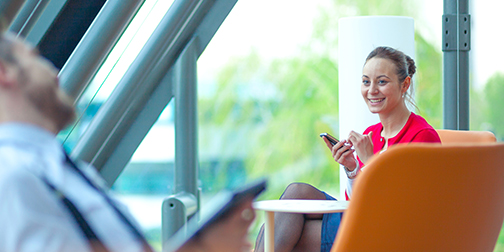 Looking for a new position? Explore the career opportunities in your region and apply for a job at Ricoh.

---
Apprenticeships
We provide a high-quality, rapidly growing range of apprenticeship programmes, and work closely with employers to find the right apprentice to enhance their business.